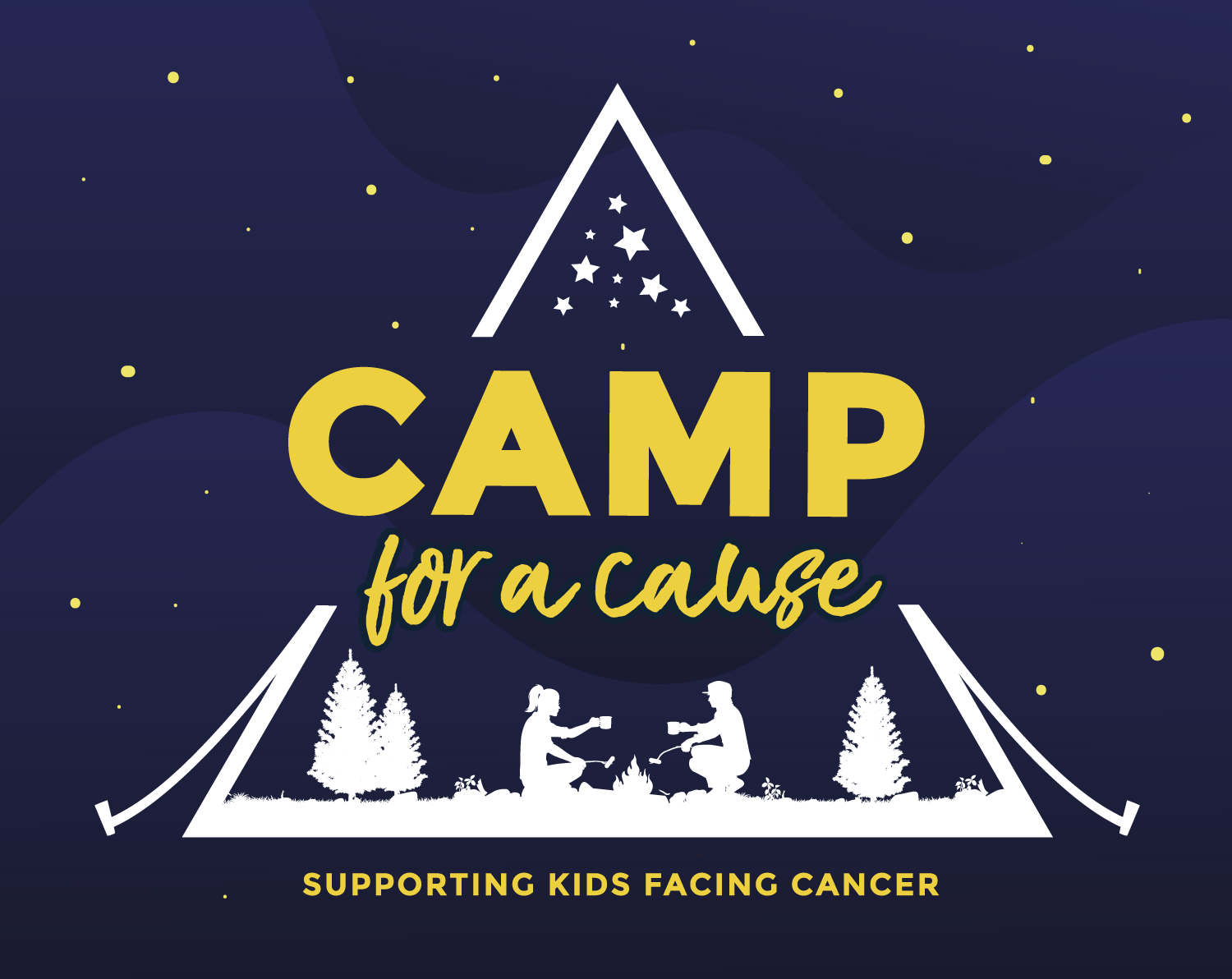 Camp for a Cause 2021
Presented by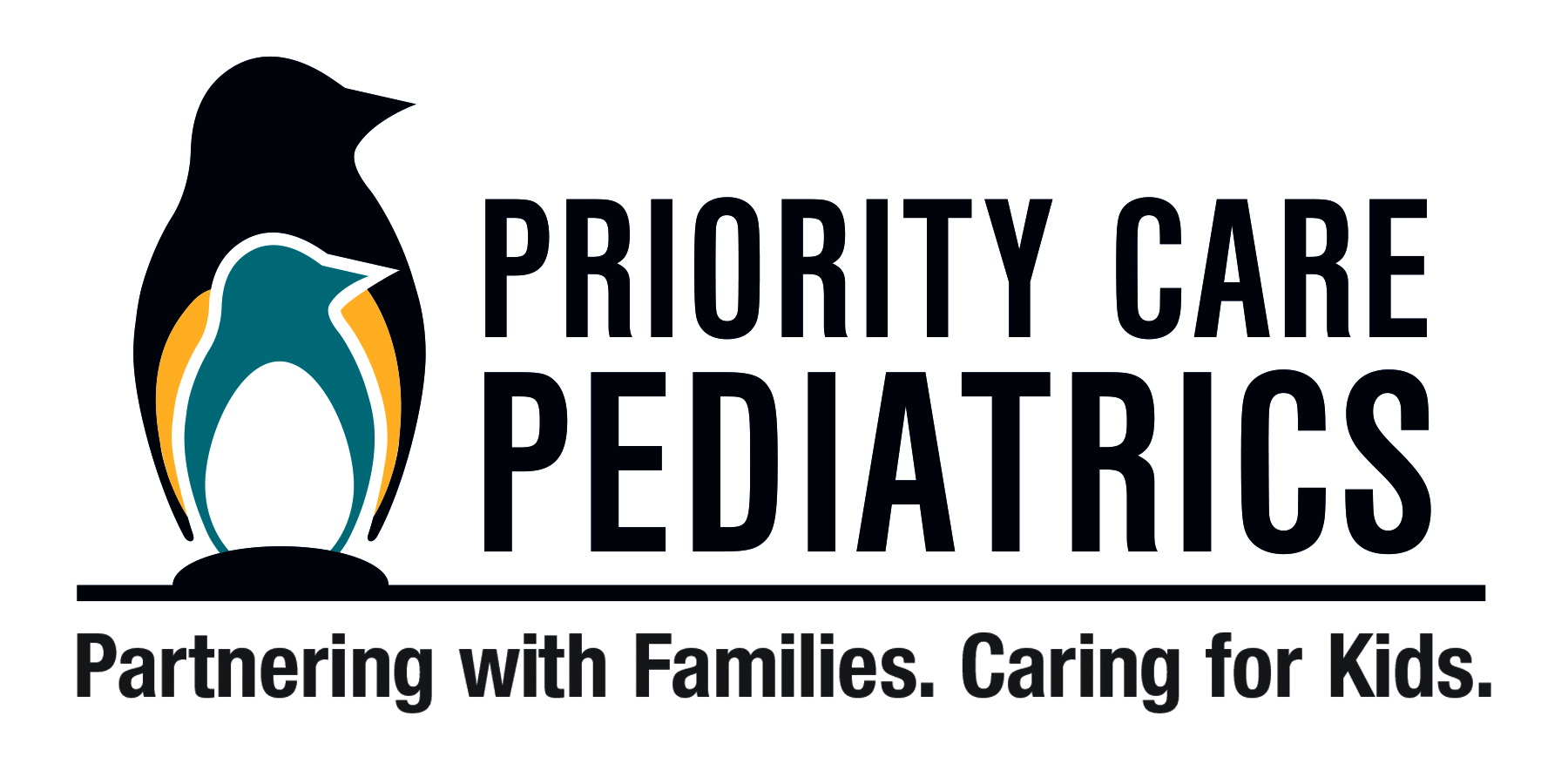 Thank you for another great year at Camp for a Cause!
See you in 2022!
Through Camp Hope and Camp SIBsational, KyMel's mission is to support families on the cancer journey by providing connecting experiences. Every dollar donated goes directly to helping families–regardless of financial ability– temporarily forget about cancer.
KIM BYRNES anchors and reports the news at 9am and noon. Kim came to FOX 4 in 1997. She began her career here as a general assignment reporter before getting promoted to anchor of the weekend evening shows.
Kim has been telling stories since she was a child. With a captive audience in her sixth grade class, she turned a three minute speech into 27 minutes. Her teacher told her it was a school record and she hasn't stopped talking since.
In her spare time, which is rare, she loves to hang out with her three kids, shop, travel and fish. One of her proudest moments is reeling in a 25 pound king salmon in Alaska, which she showed off to fellow travelers at Kansas City International Airport upon landing. The baggage claim area has never quite smelled the same.
Kim has also worked as an anchor, reporter and photographer in Springfield, Missouri and Pittsburg, Kansas. She loves Kansas City and plans to call it home for a long time to come.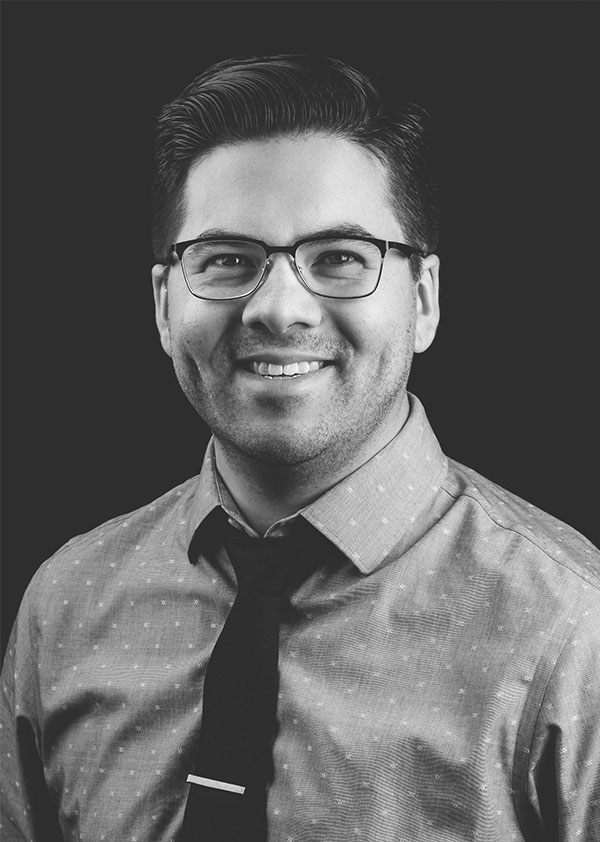 BRANDON CUMMINS, the Director of Education of Altamar Brands, LLC, was born and raised in the restaurant & bar world, having grown up in his father's establishments. Brandon went on to earn a BS in Mass Communications from Kansas State University's A.Q. Miller School of Journalism, specializing in Digital Media Production. While attending school he also managed the bar, cocktail, and spirits program for a locally owned and nationally awarded wine bar, championing a classic craft cocktail program during the mid-2000's.
Utilizing his knowledge both of the industry, and his skills behind a camera, he has helped in opening multiple other nationally recognized and awarded cocktail bars, has consulted on programs ranging in scale from small local establishments to globally recognized brands, and has contributed to and developed educational programs and platforms – both for the industry and home consumer. He has worked alongside and collaborated with some of the most influential names in beverage education, including the Beverage Alcohol Resource partners (Dale DeGroff, David Wondrich, F. Paul Pacult, Doug Frost, Steve Olson, and Andy Seymour) and the founders of Lush Life Productions.
He is a Co-Founder of the Paris of the Plains Cocktail Festival, a member of the Kansas City United States Bartenders' Guild Chapter, and member of the Tequila Interchange Project (501c3) – a non-profit organization aimed to help educate trade and consumers about issues facing the categories of Tequila and Mezcal, supporting sustainable practices. He is married and a proud father, living in Kansas City, Missouri.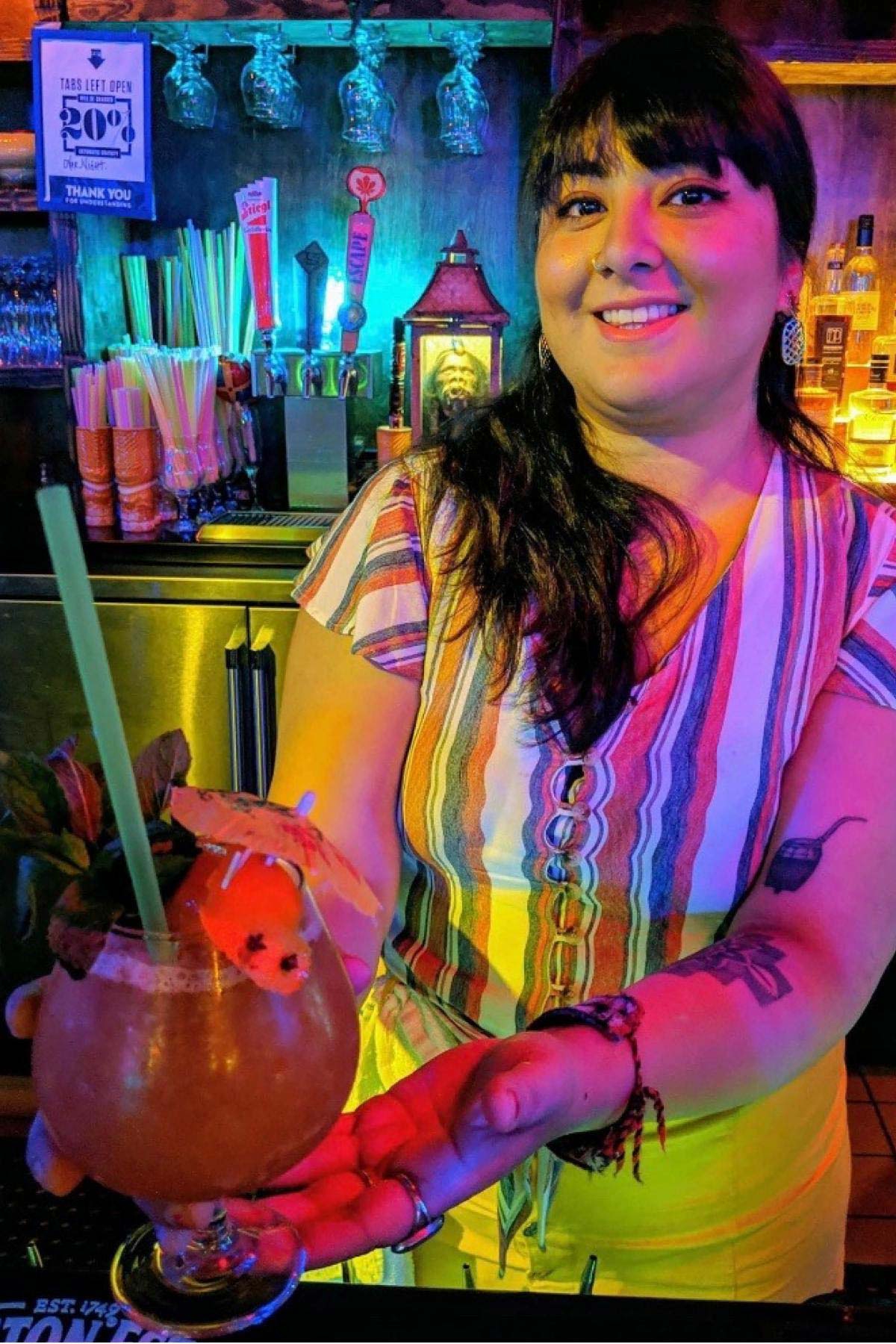 Condor's Cove Voted 2021 Best Bar in KC  by Kansas City Magazine!
TIKI D has been in the hospitality industry since she was 16. She worked her way up from being a host to eventually becoming a bartender which is where she found my passion. She was always mesmerized by the bartender's dance and eventually got the chance to start bartending at 21 years old. By the time she was 24 she got a job at a tiki bar where her career changed forever. She fell in love with the creative drinks, history and community that tiki culture comes from. When the pandemic happened it closed the tiki bar where she used to bartend. That pushed her to be creative in ways she could survive and keep the tiki scene alive in Kansas City. She knew from working at TikiCat that they had something very special and she hopes to do the same with Condor's Cove but put her own twist on it. Condor's Cove is a reflection of her own culture upbringing, community, collaboration, and passion for hospitality.
Thank you to our 2021 sponsors!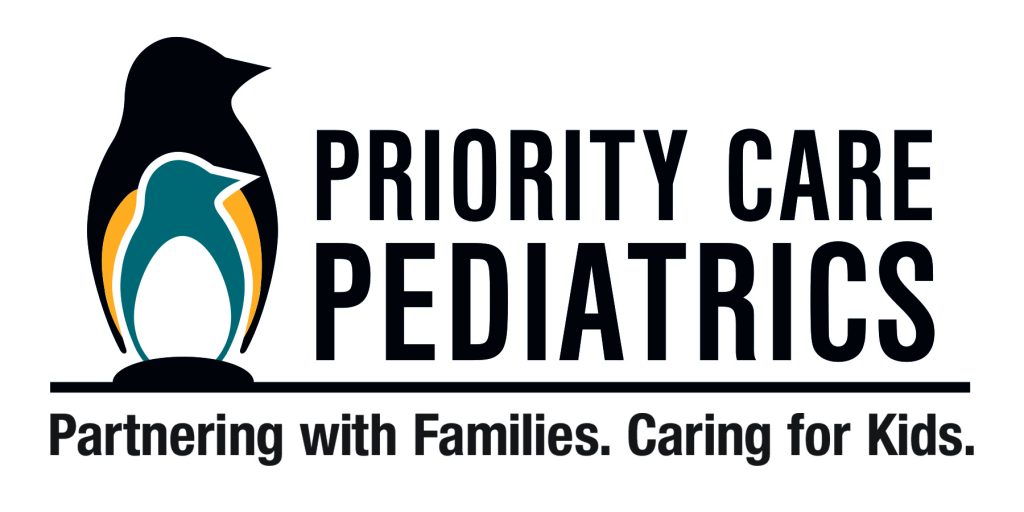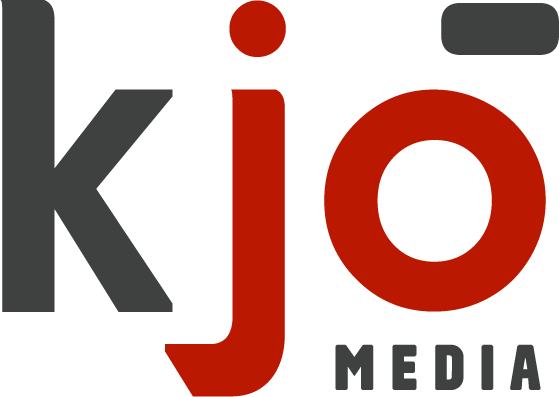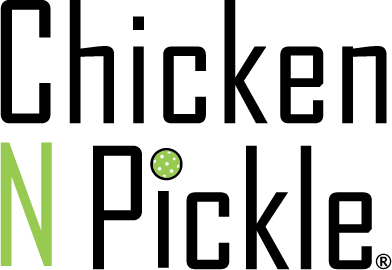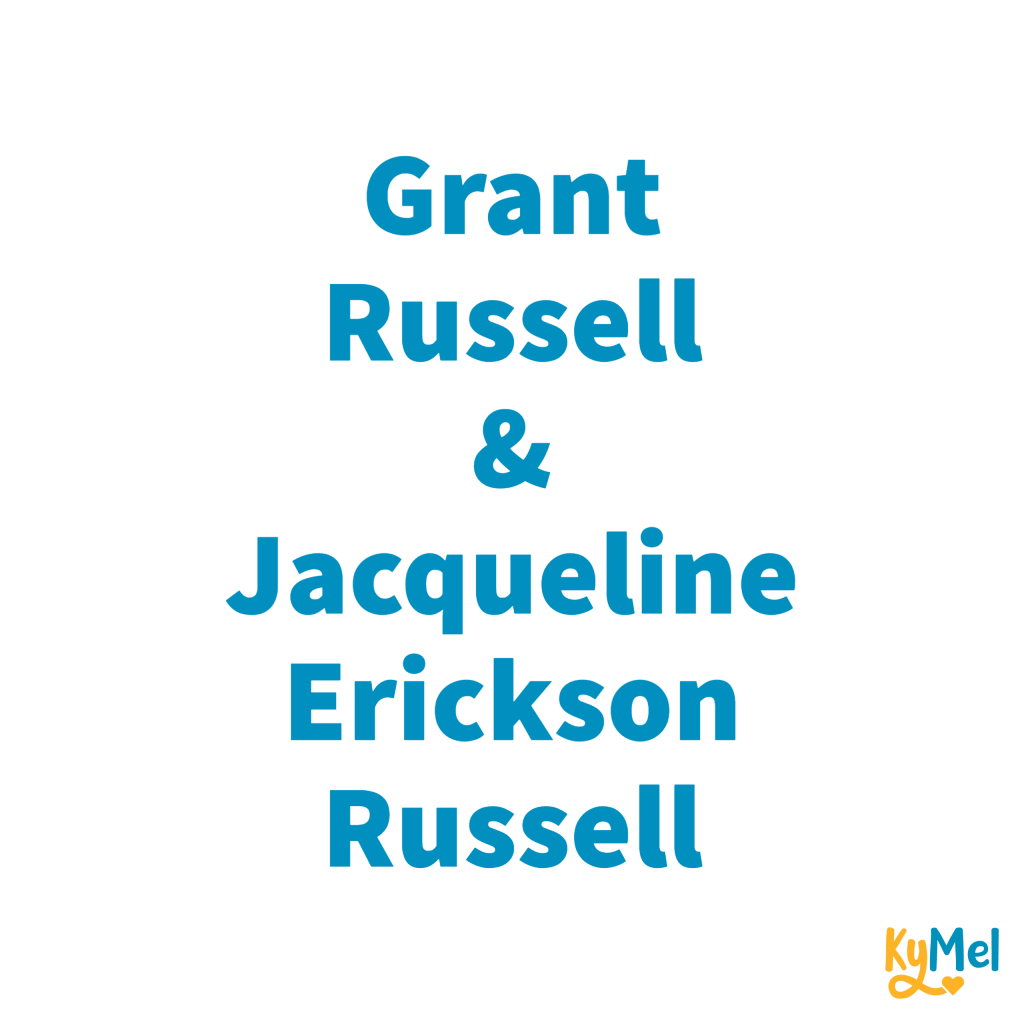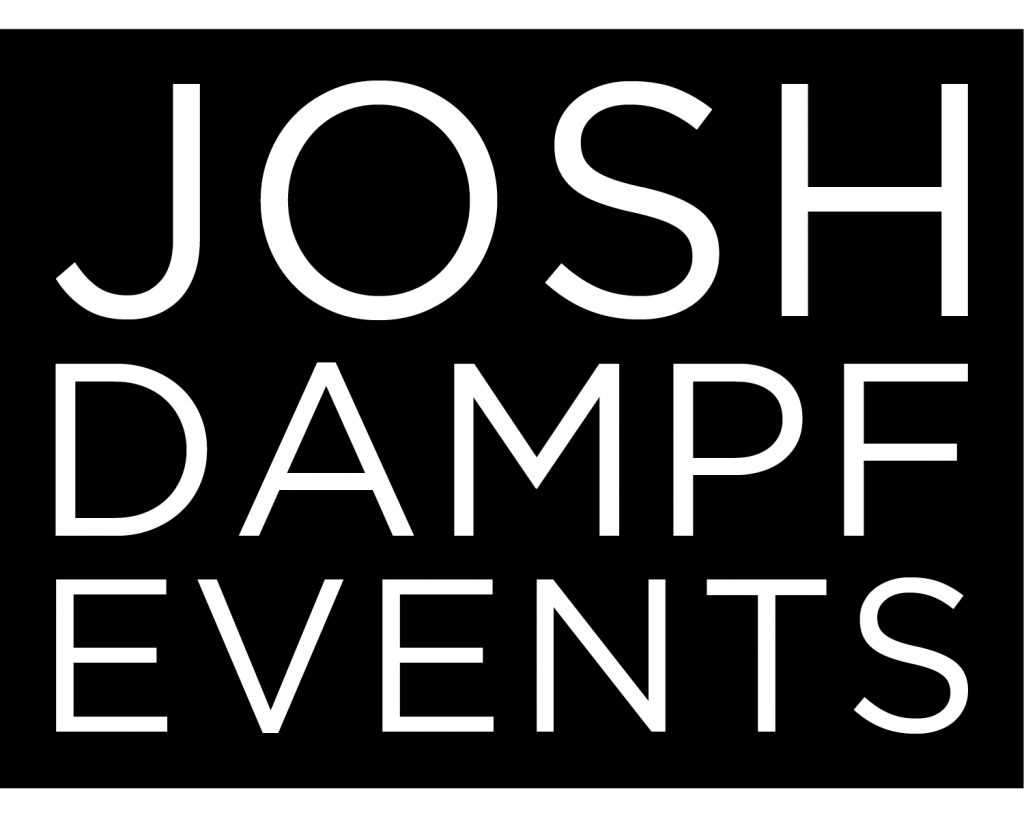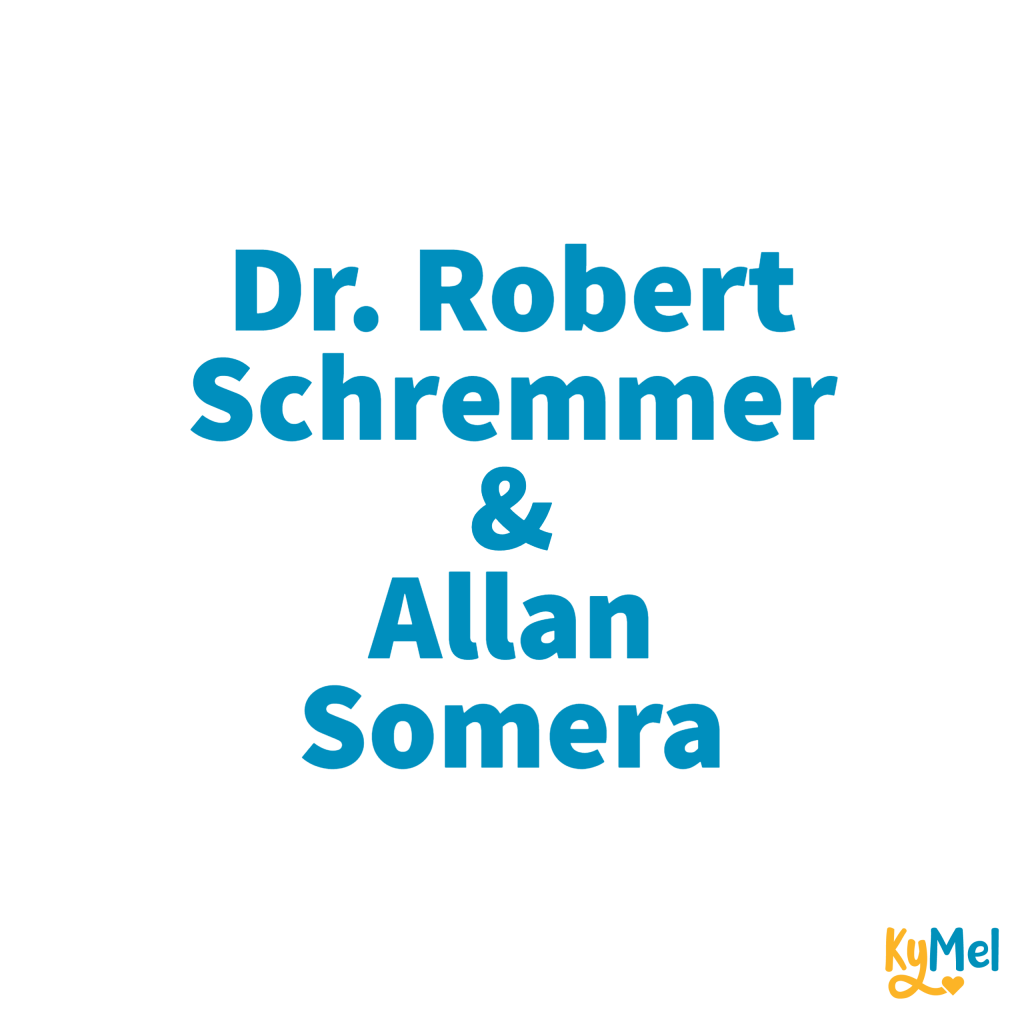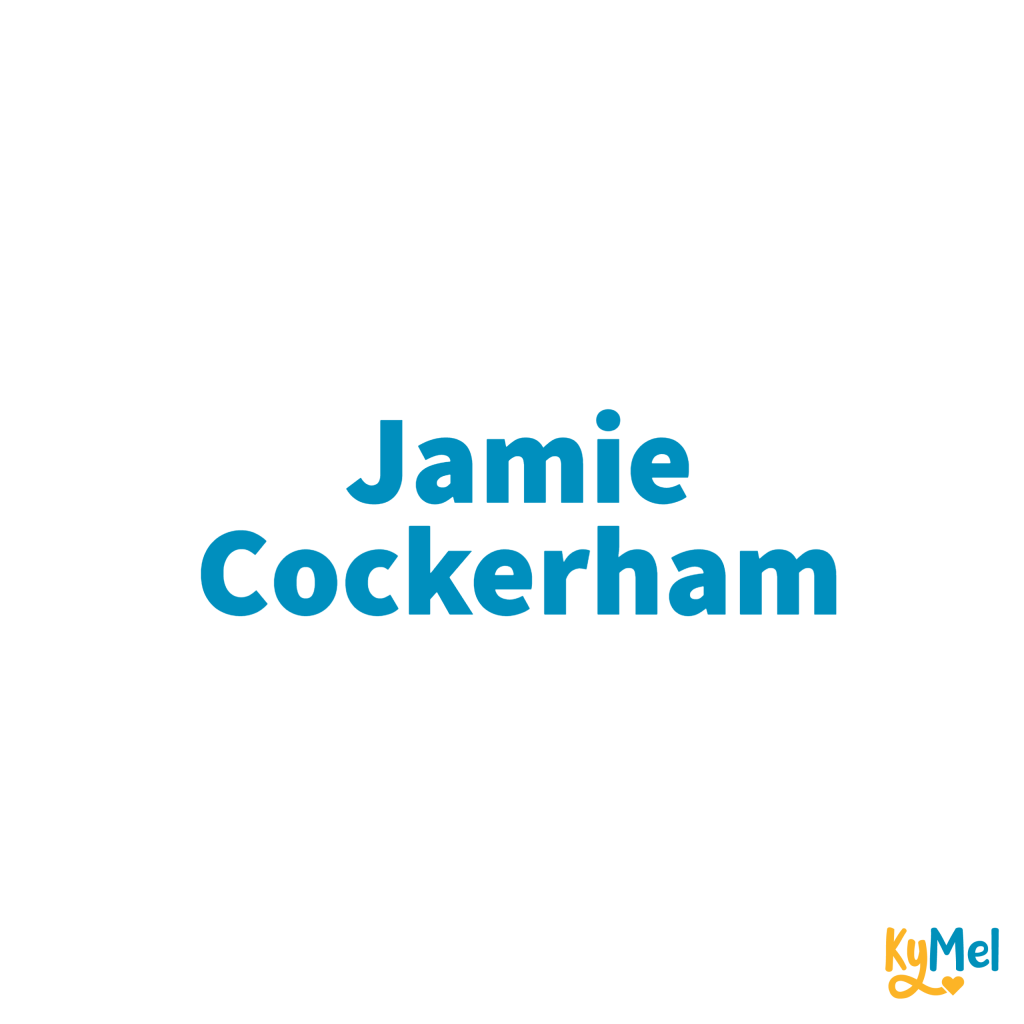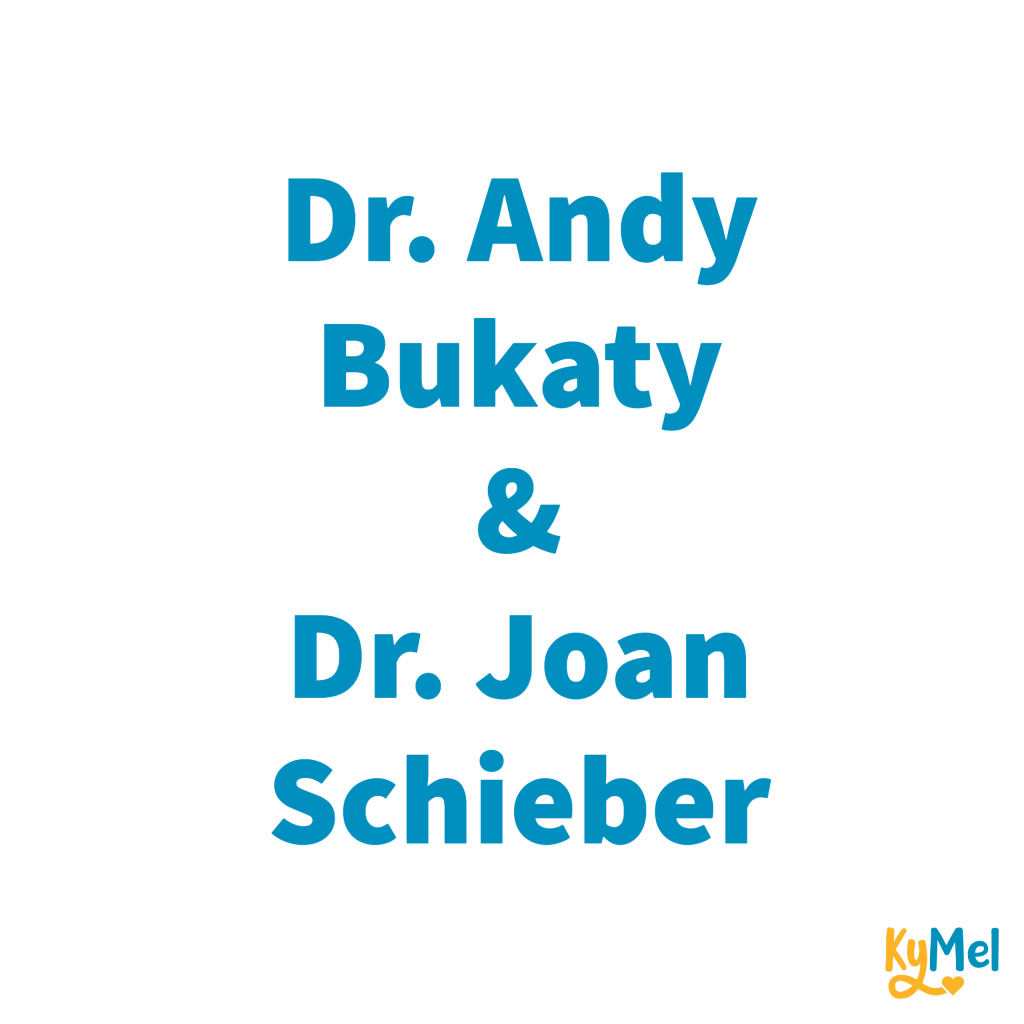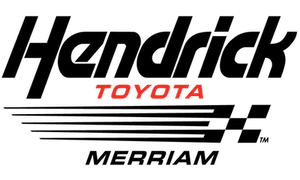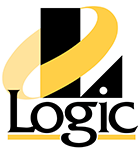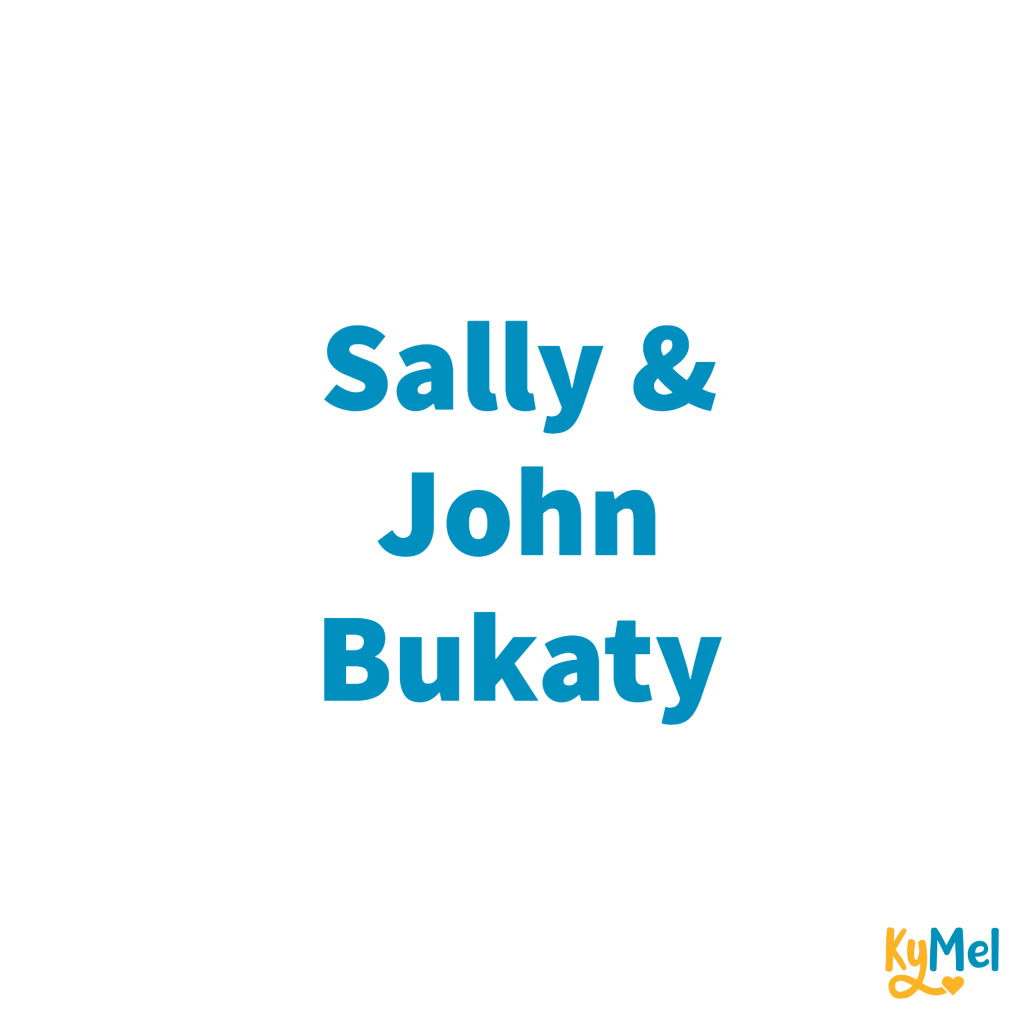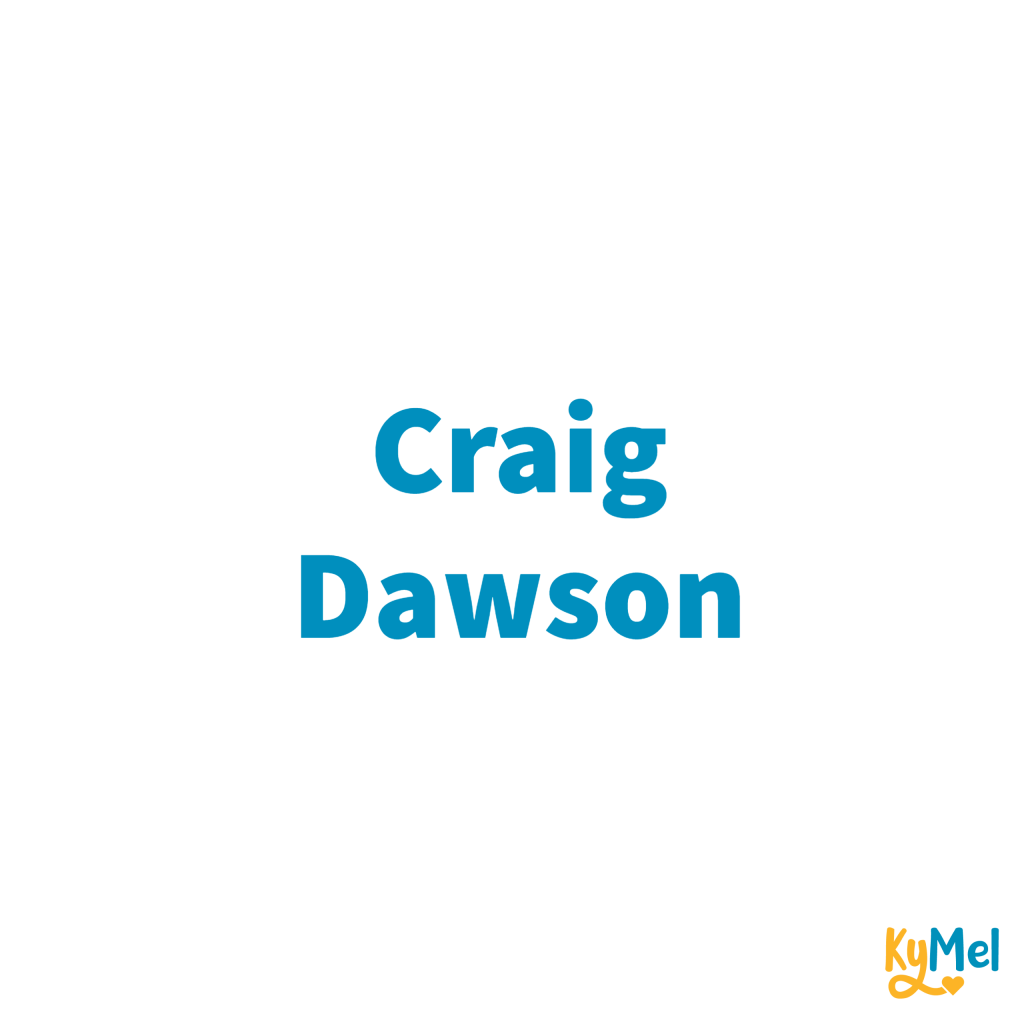 Camp for a Cause Pictures