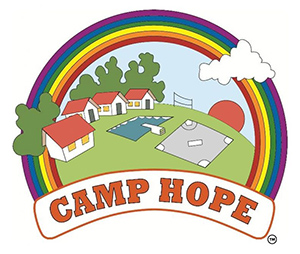 Camp Hope will be held June 21-27, 2020.  Volunteers will report June 20.
We also have the Camper for a Day program.  This is a program where youth ages 4-17 who might be too young, too nervous or too busy to attend camp for the full week are able to attend and participate in activities for one day
Applications for returning volunteers will be available starting Jan 2, 2020.  New volunteer applications will be available starting Jan 20, 2020.
 If you have any questions please email us at [email protected]
Camp SIBsational will be held July 26-Aug 1, 2020
Applications will be available in 2020.
If you have any questions, please contact us at [email protected]