COVID-19 Update
KyMel, Inc is closely monitoring the COVID-19 pandemic. At the current time we do not anticipate any disruption in either of our summer camps and thus registration remains open.  Please be assured that our medical staff is closely monitoring the situation and we will notify all participants if anything changes.
As always, our top priority is the safety and well-being of our campers and volunteers.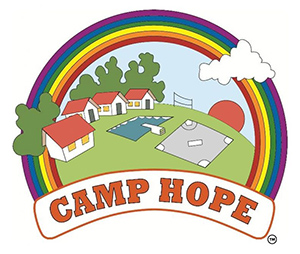 Camp Hope will be held June 21-27, 2020.  Volunteers will report June 20.
We also have the Camper for a Day program.  This is a program where youth ages 4-17 who might be too young, too nervous or too busy to attend camp for the full week are able to attend and participate in activities for one day
Applications for returning volunteers will be available starting Jan 1, 2020.  New volunteer applications will be available starting Jan 22, 2020.
Applications must be received by March 1, 2020.
As of 2/19/2020 all volunteer positions except medical at Camp Hope have been filled.  You may email us to be placed on a waitlist. 
If you are a medical volunteer, please email us for the link to register. 
 If you have any questions please email us at [email protected]
Camp SIBsational will be held July 26-Aug 1, 2020.  Volunteers will report July 25th.
Applications will be available in April 2020.
If you have any questions, please contact us at [email protected]