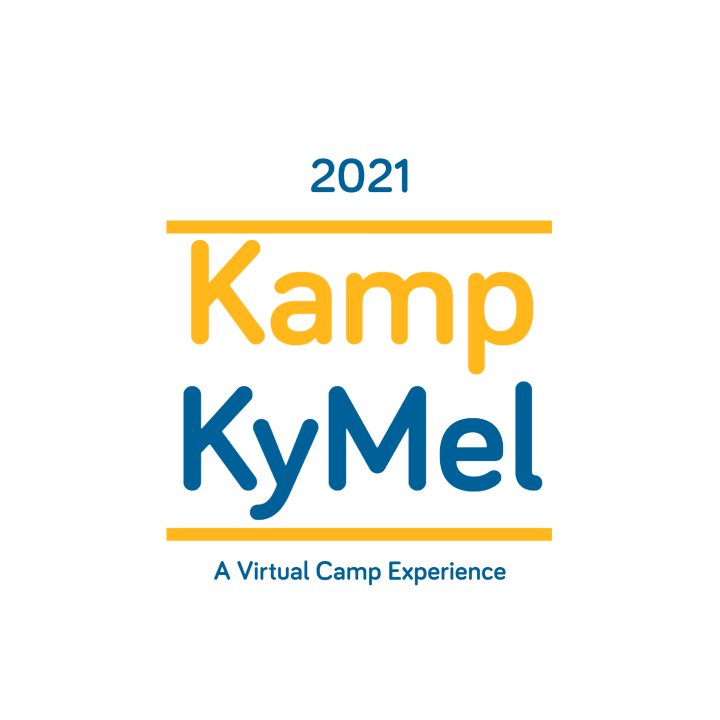 Kamp KyMel is back for summer 2021!  Kamp KyMel is a virtual camp experience where the excitement and joy of summer camp is brought directly to you in your home or hospital bed.  We have some exciting sessions planned for this summer. Read about them below!
Please note that registration has officially closed except for kids participating from Children's Mercy or Wesley Medical Center.  Others who register may participate in the Zoom sessions but will not receive a box of supplies.
Dates:
Kamp KyMel sessions will be spread throughout June and July. See below for specific dates and time for each session. Each session will be approximately 60 minutes.
Who:
Any child age 4-17 who has been affected by cancer, either as the patient or as a sibling.  Most sessions are also adaptable to kids in the hospital.
Cost:
Each camper gets 4 sessions plus the Talent Show for FREE!  Additional sessions are available for a recommended donation of $15 per session.
Each virtual camper that signs up will  receive all the items they need to make their own at-home camp-site on the night of our Talent Show from the comfort of their living room or hospital bed. Camp pack includes snacks, a fake fire, custom camper bandana, camp badges, water bottles and many more surprises!  This is in addition to each session-specific kit.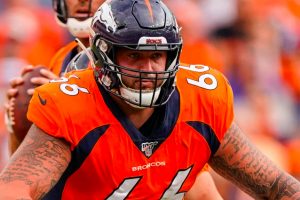 Football Camp
June 17th at 6:00pm
Don't miss your chance to talk to Denver Bronco star Dalton Risner! Each camper will get a box delivered to their home with all the supplies they need for our meet-and-greet. Our Zoom session will be packed with fun games against other campers, prizes you won't want to miss, football gear to get you game-ready and we will even send you nachos and cheese to enjoy as we play games and make memories!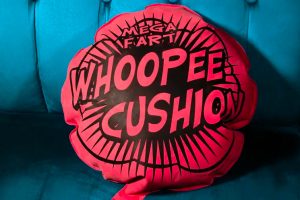 Prank Camp
June 22nd at 4pm
This session is for all our most notorious pranksters. Some of our favorite Camp Hope memories come from pranks we get to play on one another and this year will be no different! Join one of Kansas City's top magicians Victor Le'Yon for a prank session that will leave you with many of your own magic tricks, illusions, and a bunch of harmless pranks you can test out on your own family!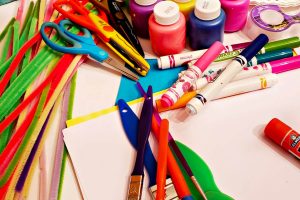 Craft Camp
June 24th at 3pm
Join Creative Culture KC's owner Dell Ann Upp for a studio painting session. Each of your kits will include all the supplies you need to become the next Picasso and the rest is up to your creativity. This guided painting class with one of the very best painting instructors in Kansas City is a "can't miss" and we sure look forward to seeing your very own works of art!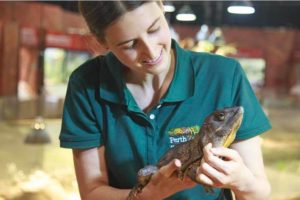 Animal Camp
June 29th at 2:30pm
Join us as we explore the African Plains during our private Zookeeper Chat. Our friends at the Sedgwick County Zoo can't wait to walk us around their Zoo to visit some of the world's strongest animals. Each of your kits will include your very own safari hat, Zookeeper name badge, and safari snacks that will prepare you to become a Zookeeper yourself!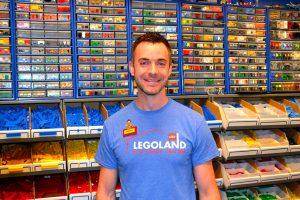 LEGO Camp
July 13th at 4:00pm
Join Legoland's Legomaster, Jeremiah Boer for a brick building tutorial you won't forget! Not only will you get the chance to build blocks with one of the world's greatest Legomasters, but you will also receive a tour of his private Lego collection of never-before-seen Lego masterpieces. From Star Trek ships to mystical creatures, there is nothing our Legomaster can't build and he can't wait to teach you how you can build your very own creations!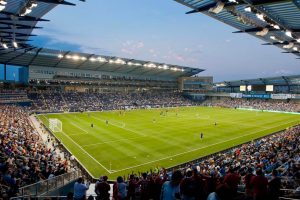 Soccer Camp
July 20th at 2:00pm
Sporting Kansas City is excited to welcome you to the TEAM! Each camper will get a box delivered to their home with all the supplies they need for our Sporting celebration. Our Zoom session will show you a behind-the-scenes tour of Sporting Kansas City's stadium, teach you how to juggle a soccer ball from home, gift you with lots of Sporting Kansas City gear and a new soccer ball, and give you a chance to win a Sporting gift package you won't want to miss!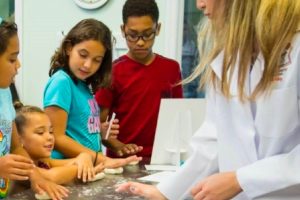 Baking Camp
July 22nd at 3:00pm
Join the Lenexa Young Chef's Academy for a DIY baking session that is sure to quench your sweet tooth. Each of your baking kits will include your very own chef's hat, apron, and cooking utensils as well as all the non-perishable supplies you need to make your very own sweet treat. Work alongside other campers as you measure, mix, and enjoy a wonderful treat together!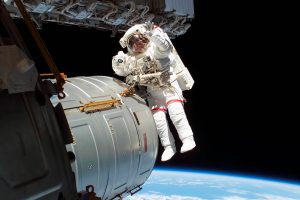 Space Camp
July 27 at 6:00pm
Join NASA Ambassador, Mitchell Cloud on a journey to another dimension. Together you will explore the stars, make mini rockets, and meet an alien from the outer rim. Each of your kits includes all the supplies you need for your very own space adventure. It even includes a star projector that can turn any dark room in your home into a galaxy. This out-of-the-world experience will leave you ready for NASA's space camp!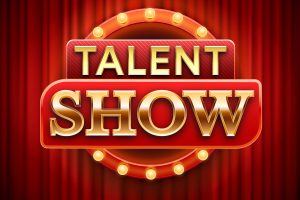 Talent Show and Family Camp Out
July 29th at 7:00pm
This year's show will include a special guest emcee, out of this world entertainment, and competitive games between camp families!
Free for ALL attendees!