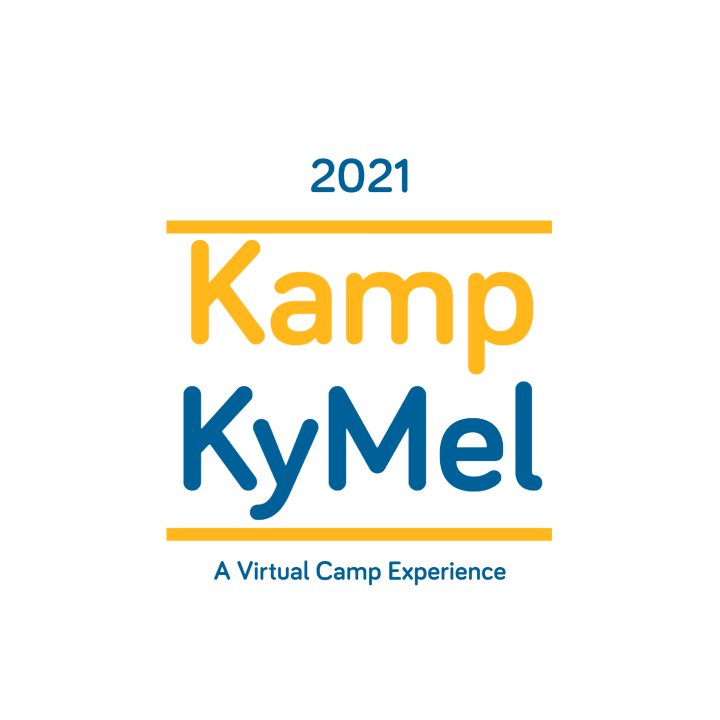 Kamp KyMel is back for summer 2021!  Kamp KyMel is a virtual camp experience where the excitement and joy of summer camp is brought directly to you in your home or hospital bed.  We have some exciting sessions planned for this summer. Read about them below!
Dates:
Kamp KyMel sessions will be spread throughout June and July. See below for specific dates and time for each session. Each session will be approximately 60 minutes.
Who:
Any child age 4-17 who has been affected by cancer, either as the patient or as a sibling.  Most sessions are also adaptable to kids in the hospital.
Cost:
Each camper gets 4 sessions plus the Talent Show for FREE!  Additional sessions are available for a recommended donation of $15 per session.
Each virtual camper that signs up will  receive all the items they need to make their own at-home camp-site on the night of our Talent Show from the comfort of their living room or hospital bed. Camp pack includes snacks, a fake fire, custom camper bandana, camp badges, water bottles and many more surprises!  This is in addition to each session-specific kit.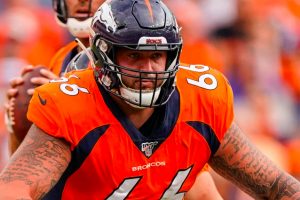 Football Camp
June 17th at 6:00pm
Meet & greet plus games and fun with Denver Broncos football star Dalton Risner!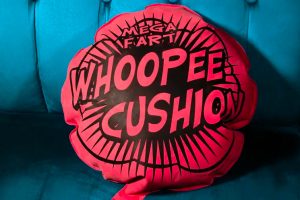 Prank Camp
June 22nd at 4pm
Learn from some of the best pranksters & magicians in history from the comfort of your own home!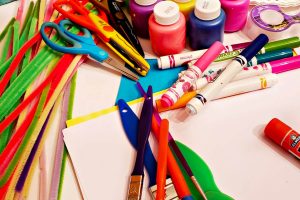 Craft Camp
June 24th at 3pm
Creative Culture KC will lead our camp craft session and you will not want to miss this!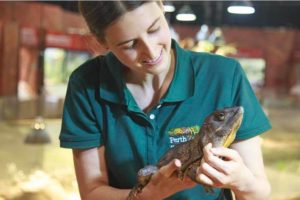 Animal Camp
June 29th at 2:30pm
Join us for an interactive zookeeper chat with some of your favorite animals!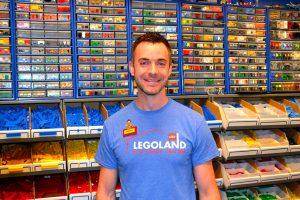 LEGO Camp
July 13th at 4:00pm
Legoland's LegoMaster will share his private Lego collection and teach campers how to build!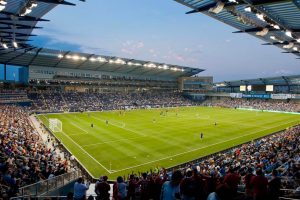 Soccer Camp
July 20th at 2:00pm
Sporting KC's coaching team will meet with our campers and give them key soccer tips!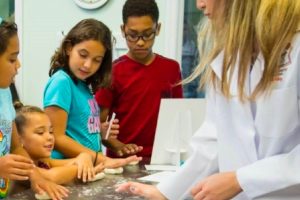 Baking Camp
July 22nd at 3:00pm
Join us as we bake together from home with Lenexa Young Chef's Academy!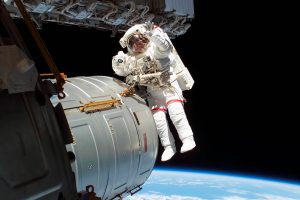 Space Camp
July 27 at 6:00pm
Join us for a space journey as we learn to make rockets with NASA ambassador, Mitchell Cloud.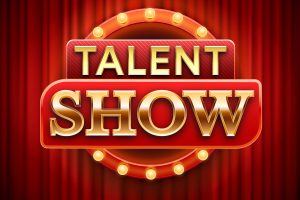 Talent Show and Family Camp Out
July 29th at 7:00pm
This year's show will include a special guest emcee, out of this world entertainment, and competitive games between camp families!
Free for ALL attendees!